Free games for this weekend (May 27-29)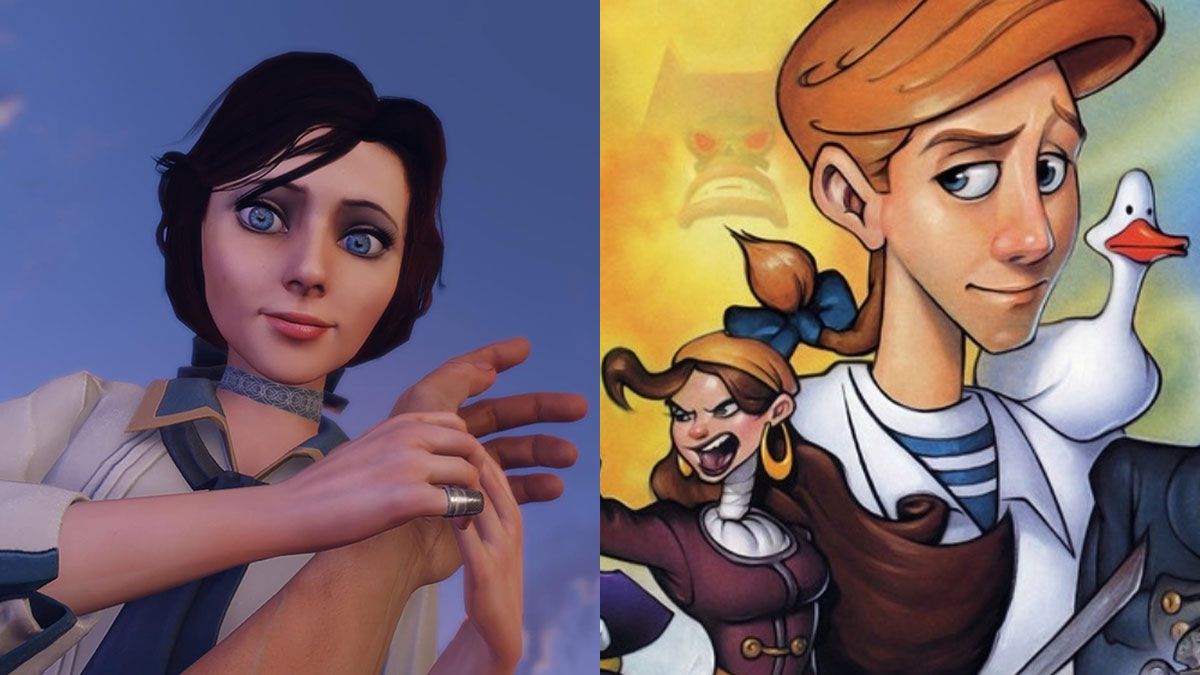 Finally, we come to the last weekend of the month, and it's time to rest. Like every week, a floodgate of video game opportunities opens up for us, and we review the titles you can enjoy for free. Between May 27 and May 29, there may not be a huge number of free titles, but they are of high quality. We've also compiled some of the discounts that have popped up this week because since it's the end of the month, it's not bad to treat ourselves.
All BioShock for free on the Epic Games Store
This week, the Epic Games Store is not giving us one free game, but three! It does so through BioShock: The Collection, a compilation that will be available for free to those who register or have an account in the store. This edition includes the original Bioshock Remastered, BioShock 2 Remastered, and BioShock Infinite: The Complete Edition. The three parts of an unforgettable saga that offered us two of the most fascinating and captivating settings in the history of video games: Rapture and Columbia, a city under the sea and another above the clouds. In them we witnessed a master class on how to make a good shooter, how to write a story with awesome twists and how to scare a player with unforgettable bosses such as Big Daddy or Handyman. These are three games that should be in your collection no matter what:
Monkey Island, among the free games of Amazon Prime Gaming
As the month change draws near, Amazon also wanted to push forward June's free games for Amazon Prime subscribers. It's a list driven by Escape from Monkey Island, the ideal title to whet your appetite until Return to Monkey Island, the next installment in the saga, recently announced and starring Ron Gilbert in the lead, which returns to it nearly 30 years later. Here are the titles coming next month:
Escape from Monkey Island
FIA World Rally Championship WRC 8
Far Cry 4
Through the gorges
Calico
Astrologer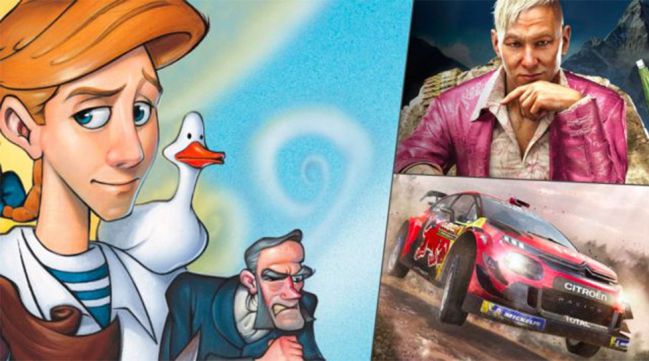 You'll be able to redeem them from here in the next few days, although you can still get the May ones, which were as follows:
Dead space 2
The Curse of Monkey Island
Offline
Mail Mole + & 'Xpress deliveries
Shattered: Tale of the Forgotten King
cat quest
Days of Play deals on PS4 and PS5
A new edition of the famous Days of Play arrives on Sony consoles from May 25 to June 8, 2022, covering not only games, but also all kinds of accessories and peripherals for PS4 and PS5. We will find an offer ranging from the new colorful Dualsense to top titles such as the magnificent The Last of Us: Part II and Marvel's Spider-Man.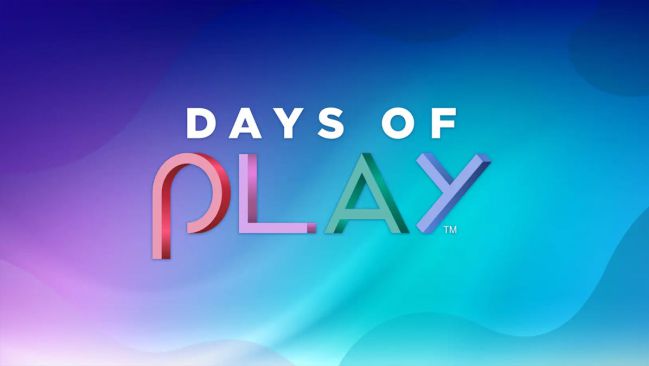 Steam Deals
These days we've found 15 great driving games for under $10 on Steam, which you can check out here.