Free games on PlayStation, Xbox and PC for this weekend (August 26-28)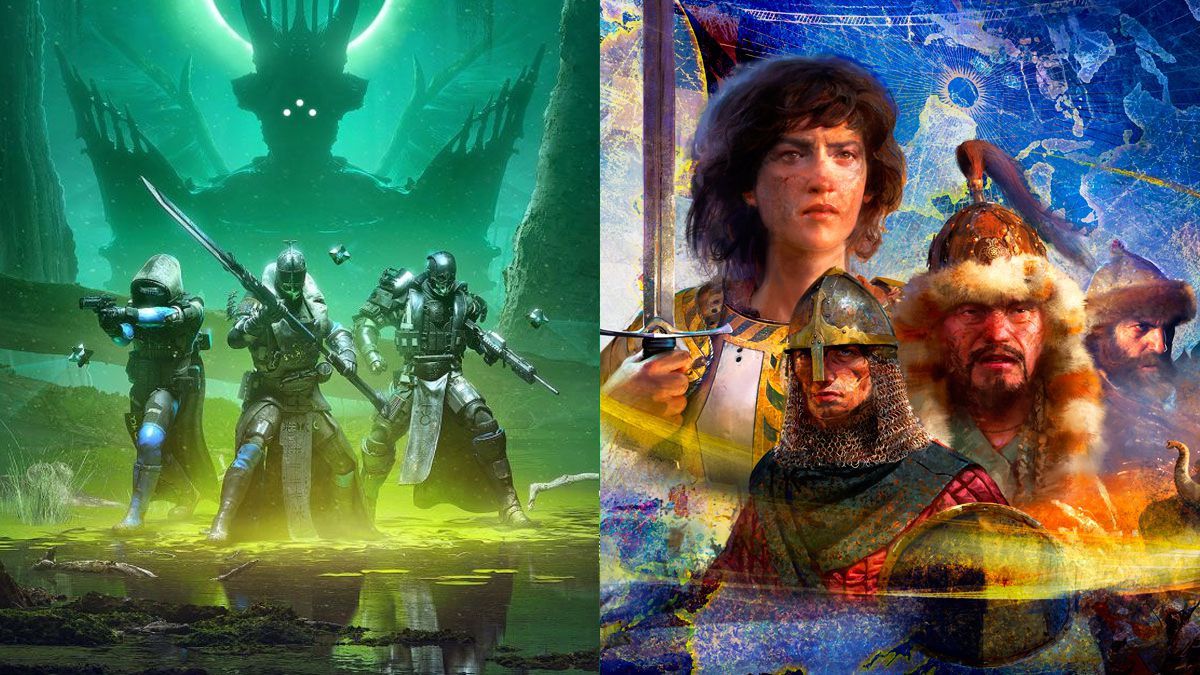 New weekend, new opportunity to access free games and offers on the main platforms of the moment. Between August 26 and August 28, you'll find several exciting opportunities, such as the entire Destiny 2 universe at no additional cost. We tell you everything you need to note in the agenda below.
All Destiny 2 expansions on PlayStation, Xbox and PC
Destiny 2's trajectory in the market is long, which has led to it receiving a slew of expansions that continue the storyline and content. Don't worry: you will now be able to play all current expansions at no additional cost until August 29th. Bastion of Shadows, Beyond the Light, and The Witch Queen will unlock their adventures so you can play without restrictions during this time on all platforms where it's available. Download the basic version and you will have the content already linked.
There's never been a better time to play Destiny 2.

Shadowkeep, Beyond Light and The Witch Queen are FREE for all players until August 30.

Any gear you earn is yours! pic.twitter.com/JoQAVjpgSz

— Destiny 2 (@DestinyTheGame) August 24, 2022
Age of Empires IV on Steam
The return of the RTS classic is free for a limited time on Steam. You have until August 29 to lead one of the 8 civilizations available in Age of Empires IV to victory in its campaign or via multiplayer games. Conquer others in one of the biggest names in strategy right now.
Epic Games Store: Ring of Pain and Bungie 30th Anniversary Pack for Destiny 2
The Epic Games Store continues to strongly support its weekly free games promotion, this time split into two different offers. On the one hand we find the Bungie 30th Anniversary Pack for Destiny 2, available for exchange until August 30; on the other, Ring of Pain, which will be extended until September 1.
Subscription games
Xbox Free Play Days
Nintendo Switch Online