Free games on PlayStation, Xbox and PC for this weekend (September 2-4)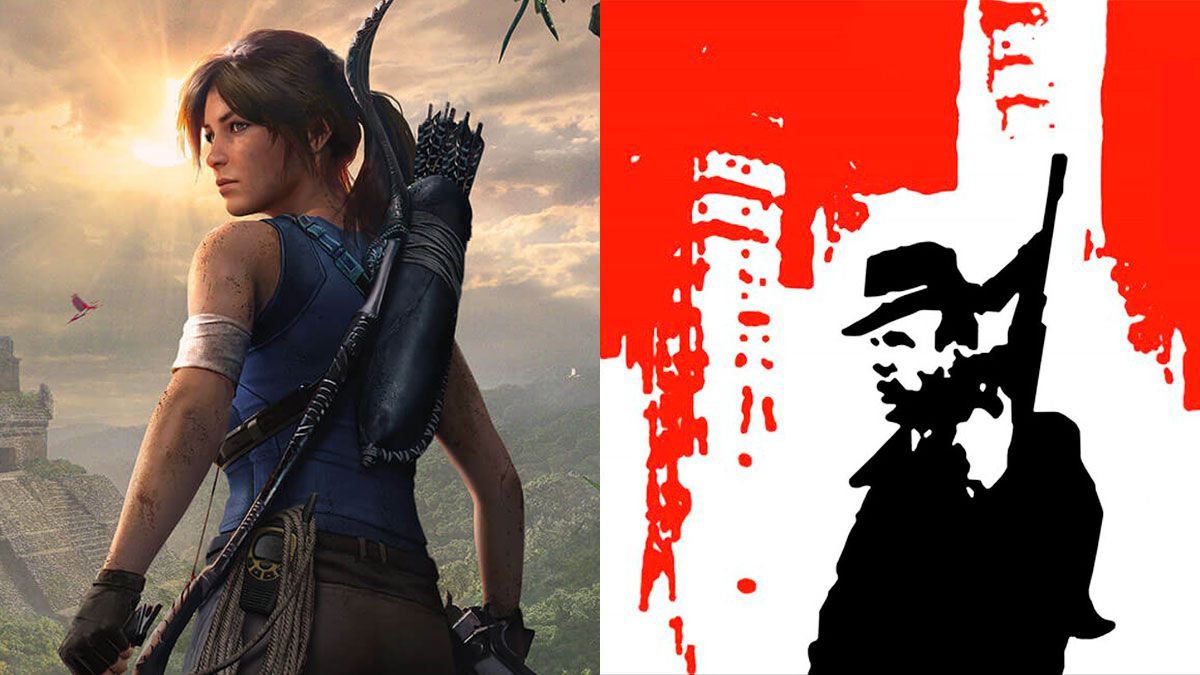 The weekend is the best time to enjoy video games. During September 2 and 4, you will find several opportunities in the catalog of the main platforms of the moment. Whether it's free games or trials, you can have the opportunity to experience a new title in your hands.
mafia for pc
The 20th anniversary of the Mafia franchise allowed Take Two to celebrate in style. Until next September 5, you can redeem a free copy of the original installment on Steam. Once you do, it will be linked to your account forever. Experience the adventure of Tommy Angelo, who catapulted open-world adventures with a strong narrative.
Shadow of the Tomb Raider and Submerged for PC
Epic Games Store started the month well. Its free games promotion picked up Shadow of the Tomb Raider: Definitive Edition, Submerged: Hidden Depths, and the Armazillo add-on content pack for Knockout City. You have until September 8 to redeem them. As with Mafia, they will remain forever in your store profile without any restrictions.
Conan Exiles for PC
Funcom's MMO in the worlds of the worlds most famous barbarian allows the community to test it between September 1 and September 8 on Steam. During this period, you will play as if you had it, and once completed, you will keep the progress in your profile. Ride for survival in hostile territory.