My Six Most Anticipated Video Games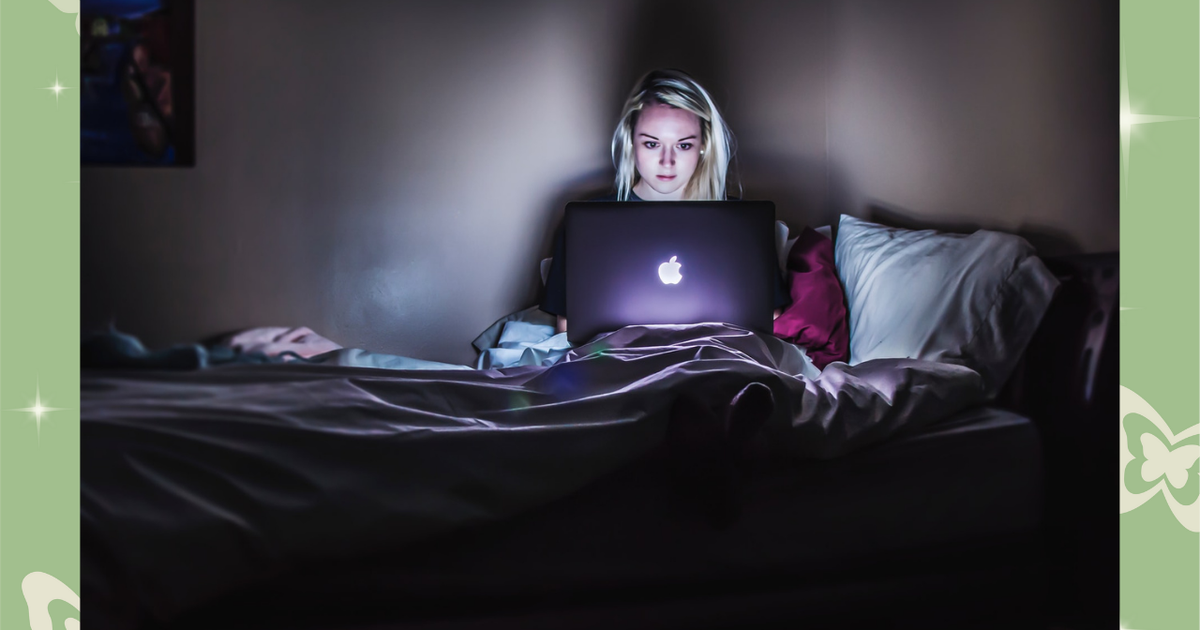 [ad_1]
The holiday season is a popular time for video game releases, and there are plenty of games that have been released or teased during this year that I can't wait to play. Since the start of the school year, my time and dedication to playing new games has decreased slightly, but with Thanksgiving and the winter holidays approaching, my free time will increase. For this reason, and the amount of games that have just been released or will be released soon, I look forward to some quality gaming time soon. As such, here's the list of games I'm most looking forward to playing soon.
Fire Emblem Warriors: Three Hopes
I'm a huge fan of the Fire Emblem series, as well as entries in the Warriors genre of games, which are large-scale battle simulation games where you focus on units and troops while managing a battlefield . It's a fun mix of button combos and strategy, as you command troops and navigate complex levels and scenarios. I was a huge fan of the Hyrule Warriors: Age of Calamity game a few years ago, so a Fire Emblem version is a no-brainer for me. I started demoing this game over the summer just before it came out and enjoyed what I played but haven't quite gotten it yet due to other games that were higher on my list. This game isn't a top priority right now, but it's a game I know I'll enjoy when I finally get it.
Pokemon Scarlet
Pokemon Scarlet released on November 18, a few days after I wrote this list. As for my next game purchase, I'm torn between getting this game and the next one on the list. I was a fan of Pokemon Games for several years now and I like to keep up to date with Scarlet/Violet news. I'm especially looking forward to the co-op aspects of Scarlet and the online features. The last main Pokémon game I beat was Pokémon Moon, so I'm excited to play another game from that franchise. I'm optimistic about the quality of this game and look forward to it every time I pick it up.
sound borders
I've been a huge fan of the Sonic the Hedgehog franchise for about a decade now. This game series has been very hit and miss over the past decade, so it has received a lot of bad rap. However, Sonic Frontiers, released in early November, has been the best Sonic game in years. It changed the traditional Sonic format, opting for an open-world design rather than a level-based track design like we're used to. One of the franchise's top writers, Ian Flynn, served as the game's head writer, promising a great story, fun gameplay, and super sonic speeds.
potions license
Potion Permit came out in September, and I've been watching it for a while. It has a charming artistic style and aesthetic. You play as an alchemist hired to help heal a city of its ills. The gameplay is all about finding ingredients, fighting monsters, and crafting potions to help the citizens of the town. It's a simple but nice plot for a game. The game was released a short time ago and from the reviews I've read needs a bit of tweaking but once put up to date, I'll be sure to pick it up and live out my witch fantasies.
Coral Island
Coral Island is a farming simulation game very similar to Stardew Valley and Harvest Moon, where you grow crops, tend to animals, and get to know the world around you. It has a large cast of characters and has a fun art style. The game is currently in early access, which means it's not completely finished yet, but the current gameplay available is very promising. As a big fan of Stardew Valleythis is a game i will definitely pick up again once it is fully finished.
The Legend of Zelda: Tears of the Kingdom
This is a game I literally count the release for. I've been waiting for this day since 2019 when the first trailer was teased and the game announced. We now have a release date: May 12, 2023. I can barely contain my excitement for this game. The previous installment in the series, Breath of the Wild, is one of my favorite games of all time (to so much so that I'm working on 100% completing it). I can't wait to see what mechanics it picks up from traditional Zelda games, from its predecessor, and what new concepts are introduced. I'm also so ready to experience the immersion and story found in this new Hyrule. I've waited a long time for this game, and although I still have over 175 days to wait, the end is finally in sight.
I have a lot of options in front of me in terms of what new game to play next. I have a wide range of genres and playing styles to choose from. From the fast-paced gameplay of Sonic Frontiers to the laid-back simulation style Coral Island, there's plenty of variety. All in all, I've got plenty of options on my list and plenty of hours to dive into once I have the time (and money) for all of these amazing games.
[ad_2]
Source link